LGBT-affirming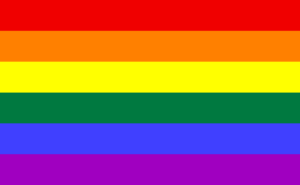 Skyridge meets in-person and via Zoom. Login details are available on the Skyridge Calendar or by emailing [email protected]
Worship: Sundays @ 9:30 am
Education Hour: Sundays @ 11 am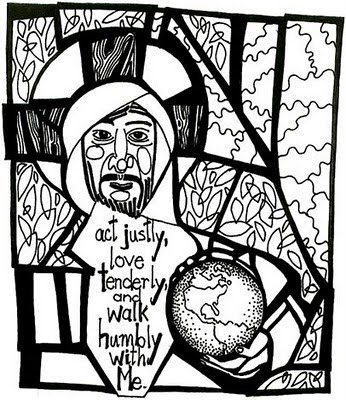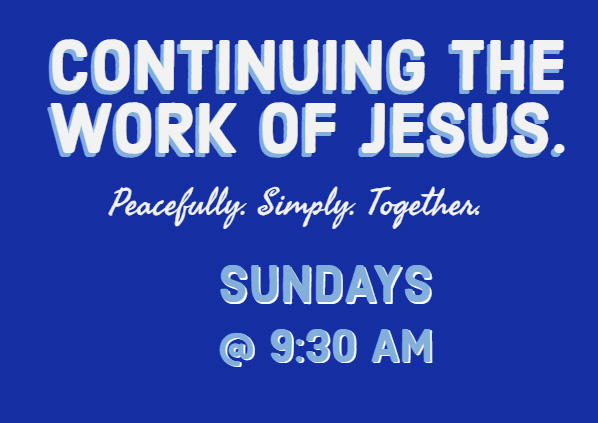 At Skyridge, seeking to live the ways of Jesus in our lives holds priority over having particular ideas about Jesus. Discipleship (following the ways of Jesus) matters more than doctrine and dogma. Folks at Skyridge have a variety of beliefs and spiritual practices. Though we are firmly rooted in the life and teachings of Jesus, the congregation includes people who draw from non-Christian traditions in their spirituality. We don't have a specific creed. We do have an atmosphere that welcomes conversation, questions, and study.
Our efforts to continue the work of Jesus include:
Formerly hosting a Kalamazoo Public Schools after-school program called Lift Up Through Literacy once a week during the school year.
Collecting money from the congregation for an emergency assistance fund. We disburse these limited funds on a case-by-case basis to individuals for items such as gas cards, groceries, prescriptions, and other needs.
Gathering special offerings for several other local and global organizations that address basic human needs.
Supporting each other in numerous individual volunteer activities throughout the community.
In the past, immediate needs have also led us, as a congregation, to provide overnight shelter to homeless families and support refugees.
We seek to discern well and do what we can, effectively, in a world of overwhelming needs.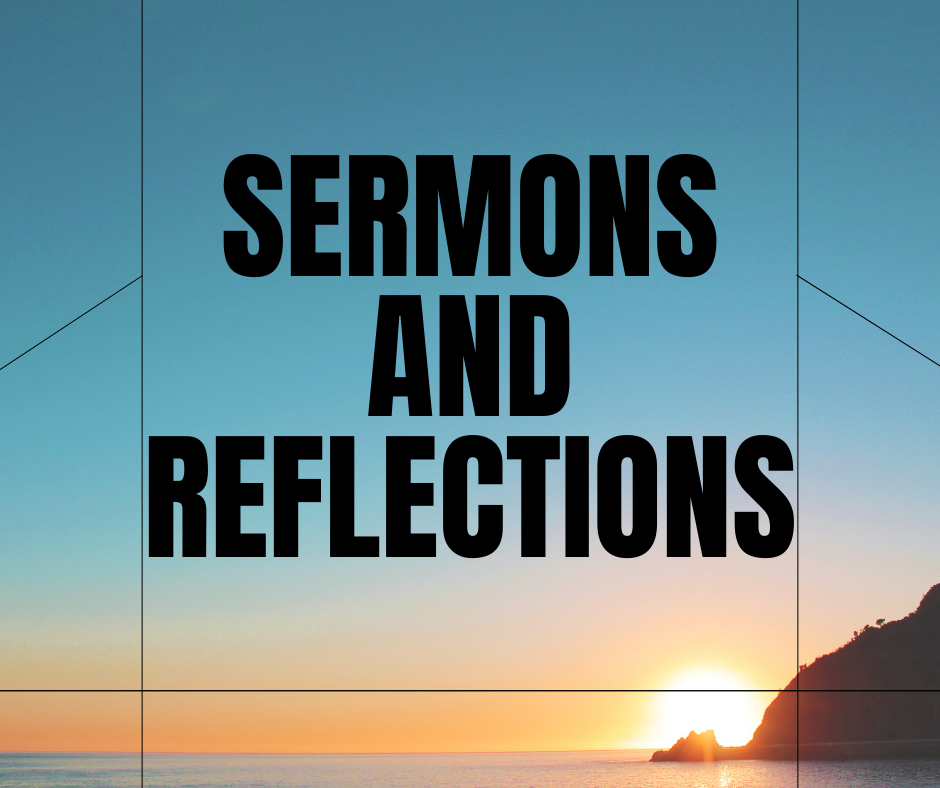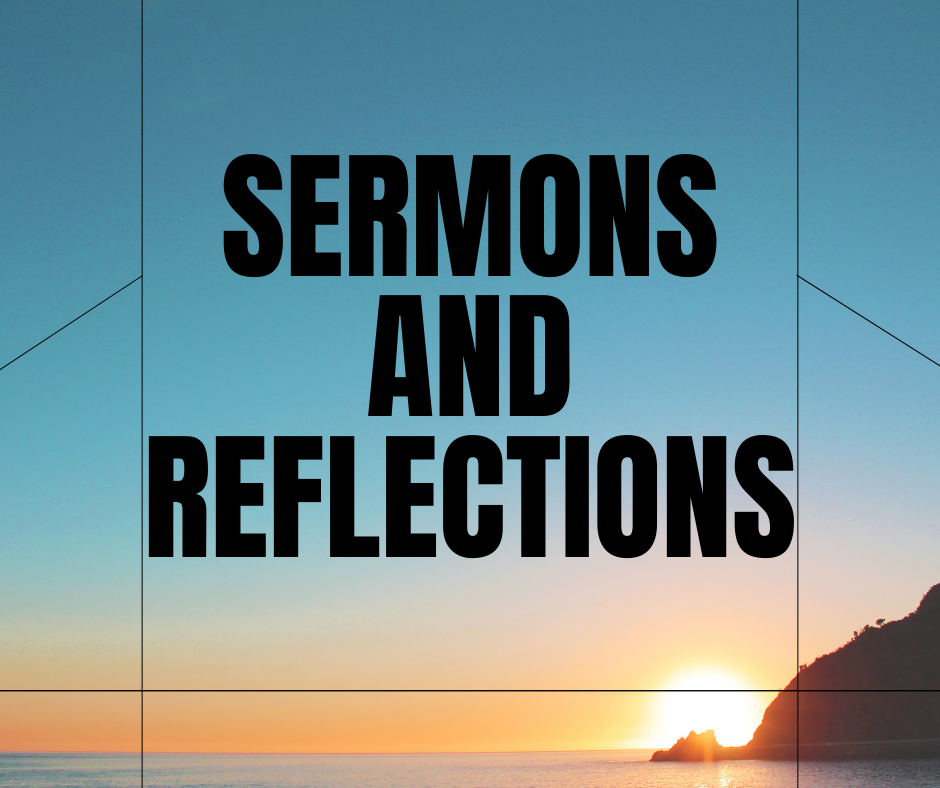 "As people from a faith tradition that values the notion of sabbath, we need to consider how best to practice sabbath for ourselves and how to make true sabbath available for all people."
read more